Friday, April 20, 2012
Tuesday, April 17, 2012
Friday, April 6, 2012
Monday, April 2, 2012
Sunday, April 1, 2012
Plus-size female celebrities who've made it big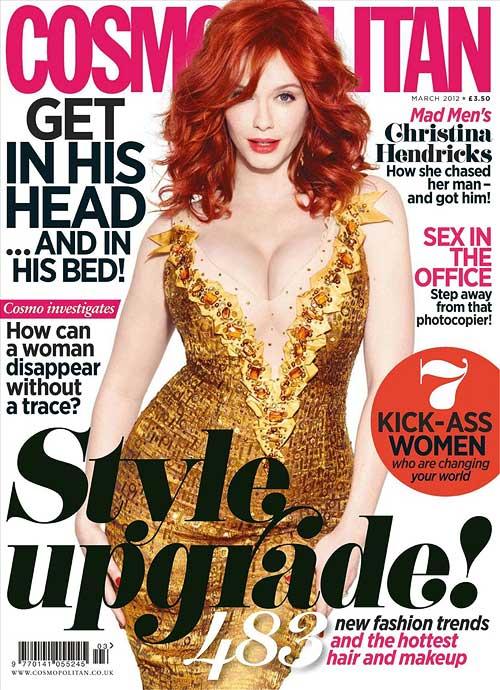 Plus-size female celebrities who've made it big

They've made it big in a body image-obssessed world and it's no mean feat when you don't fit in with the more 'conventional' hotties.
Is size really just a number, or do we equate beauty with how slim a woman is?
Here's a list of some plus-size female celebrities who've made it big despite being criticised for their weight.

Christina Hendricks

The curvy Mad Men star is a breath of fresh air and a lovely one at that, what with slimline TV sirens taking up most of the limelight on most successful series. Thirty six-year-old Christina was voted Esquire's Sexiest Woman in the World 2010 in a poll of female readers, which only goes to prove just how much of a positive influence she is on full-figured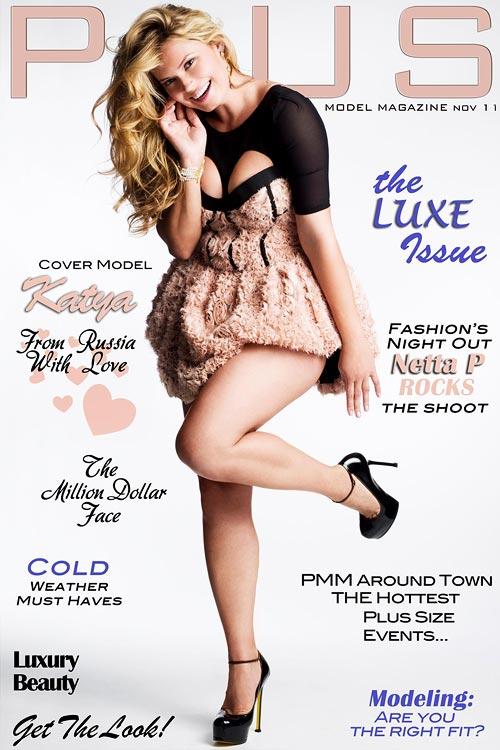 Russian plus-size model Katya, 30, has fronted successful campaigns for several popular brands. She created stir last year by stripping off for PLUS Model Magazine alongside a conventional model, to highlight disparities between real women and c
a
twalkers.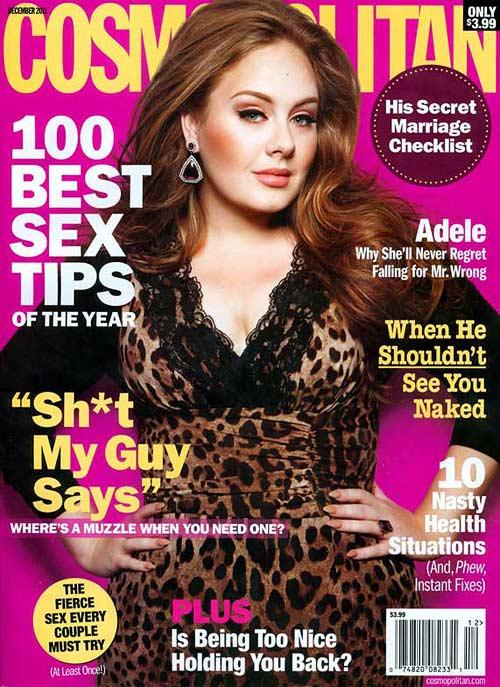 The chart-topping songstress is only 23 and while on the heavier side, has a knockout features and a very feminine appeal. Chanel designer Karl Lagerfeld recently came under heavy criticism for calling her fat and Adele hit back, stating in an interview with People Magaizine, "I represent the majority of women and I'm very proud o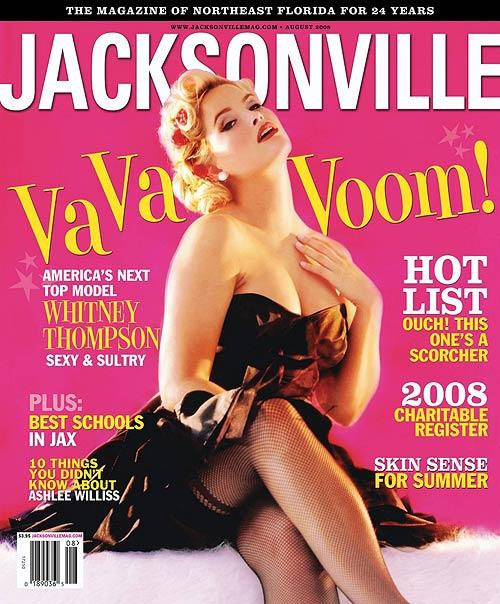 Twenty four-year-old blonde bombshell Whitney made history by winning the tenth season of reality show America's Next Top Model in 2008, the first-ever plus-size model to do so. While her career is going places, she's also an ambassador for the National Eating Disorders Association in the US.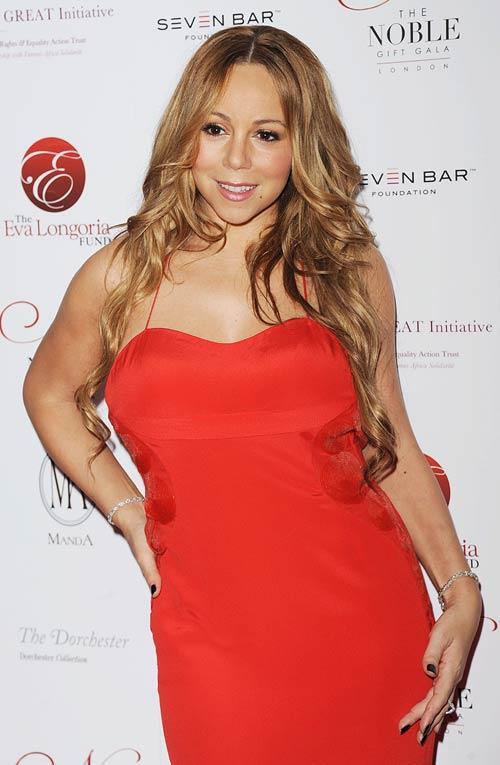 The once-petite singer, 41, has battled weight issues for a lot of her life, but you can't deny that even when on the plumper side, she's got killer curves! While not stick-thin, Mariah is in remarkably good shape lately, particularly since giving birth to twins last year.