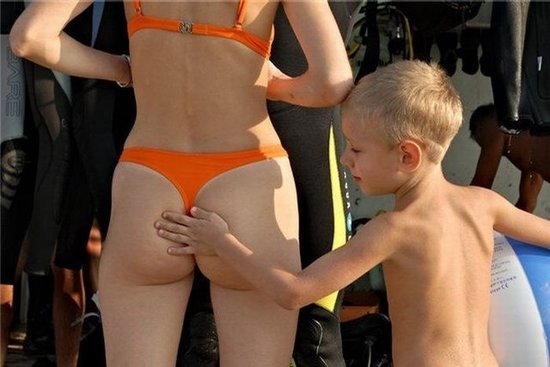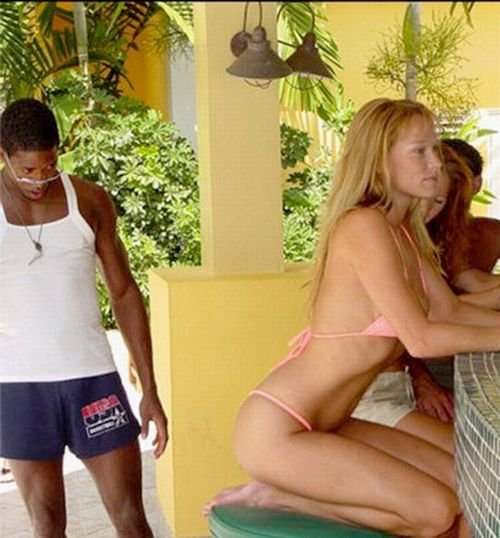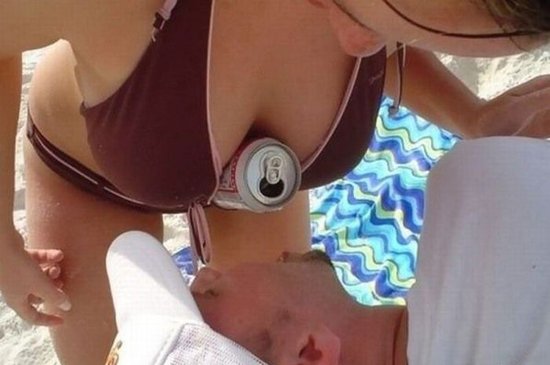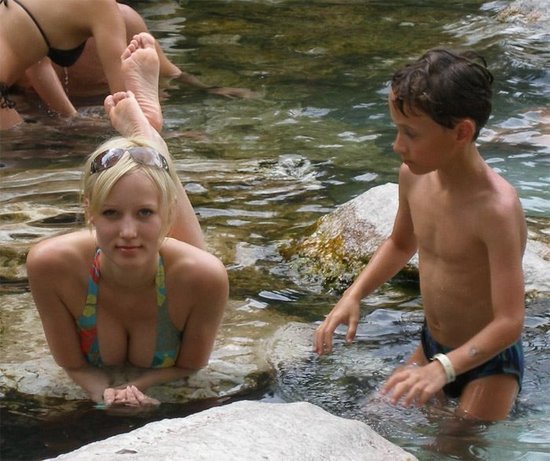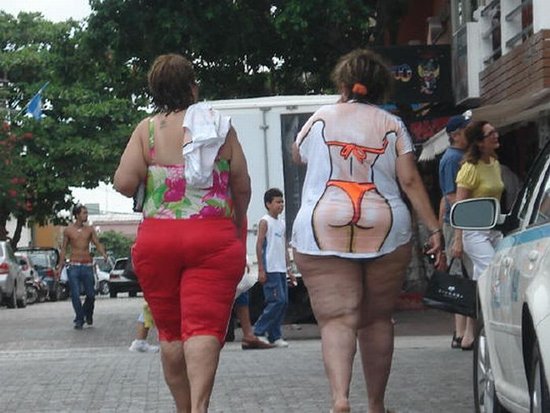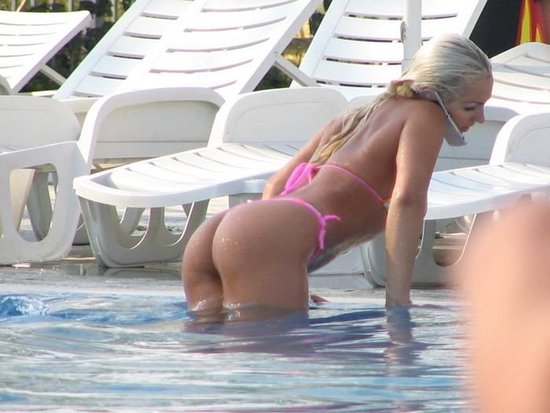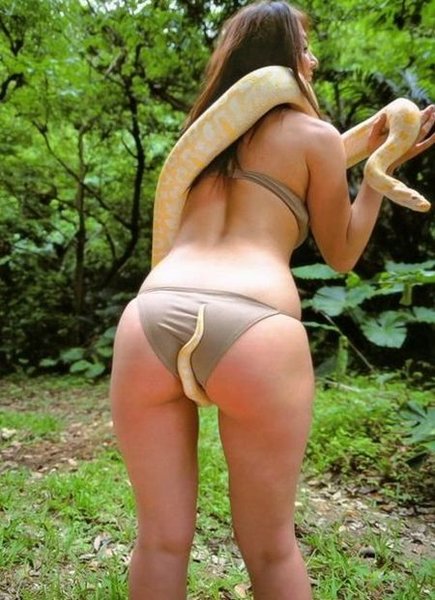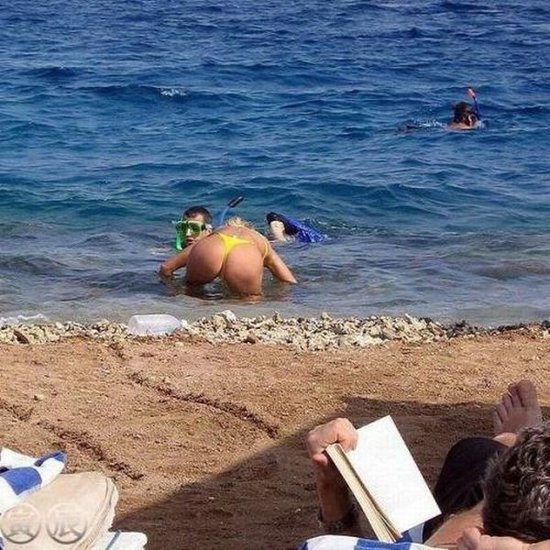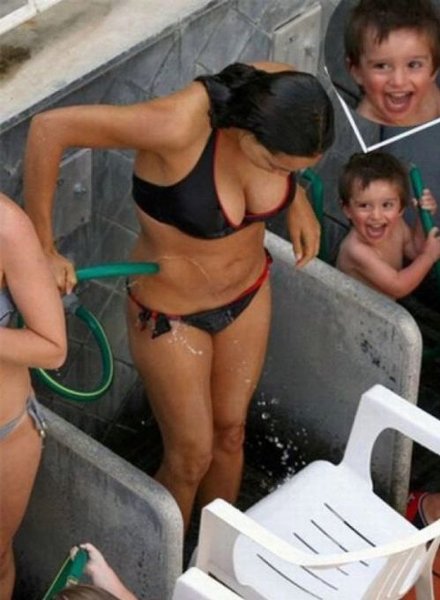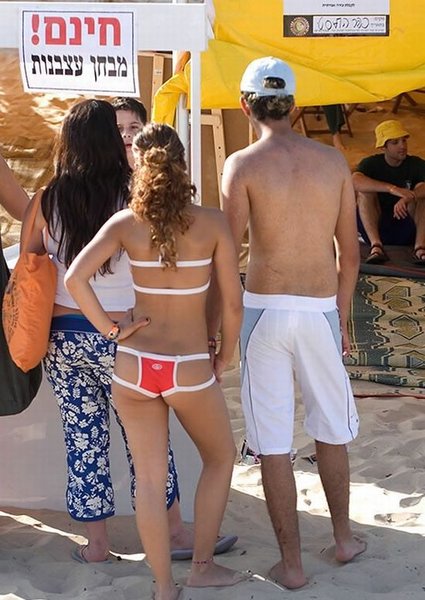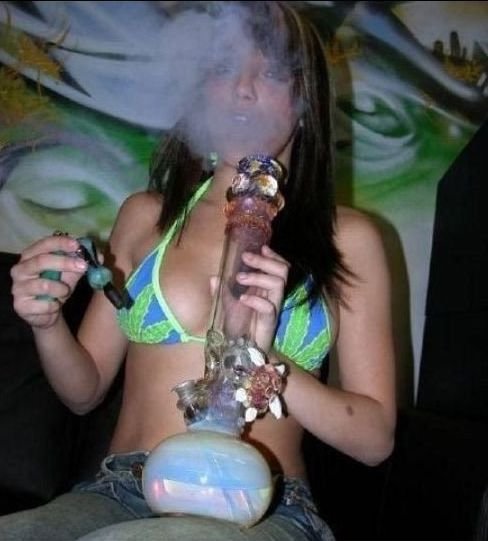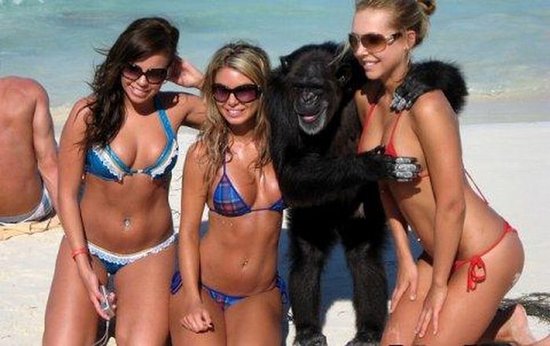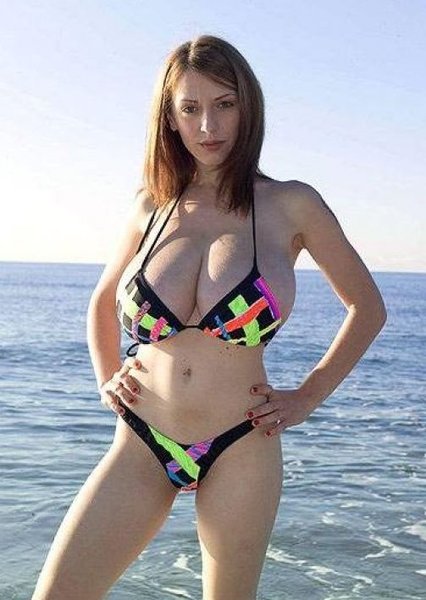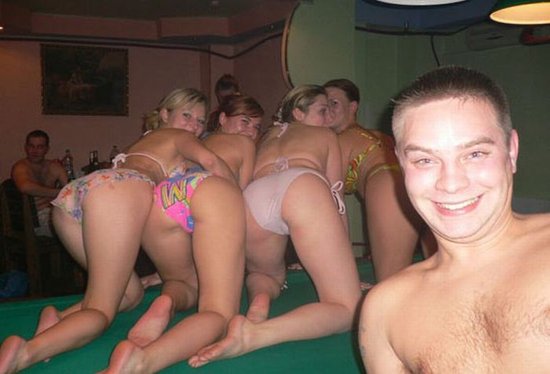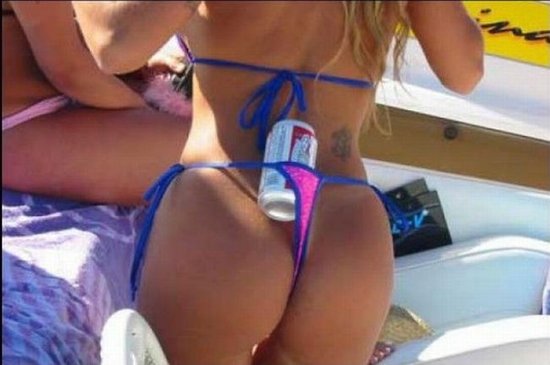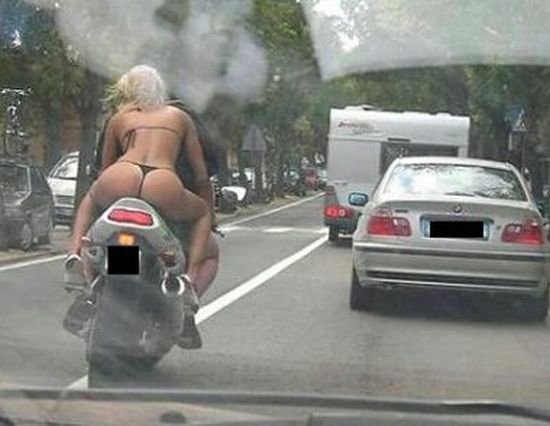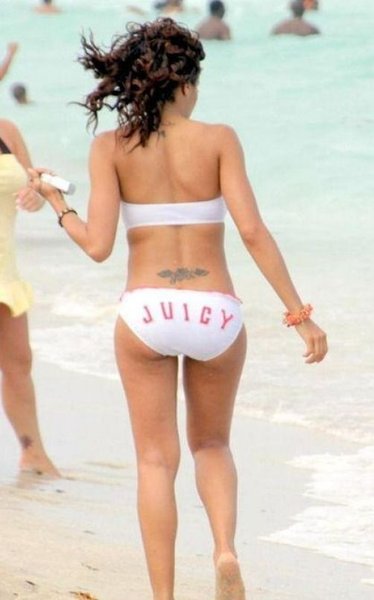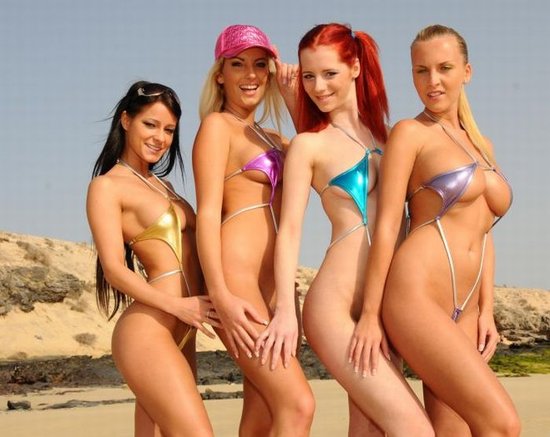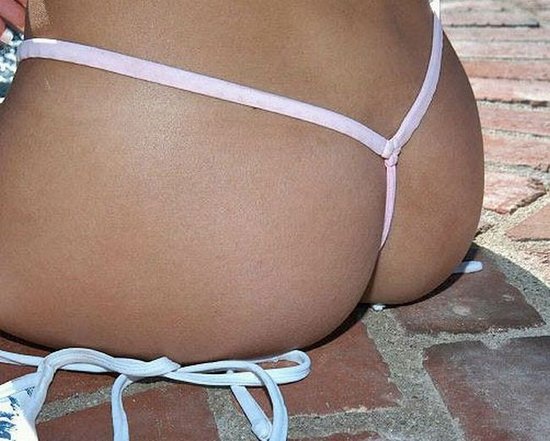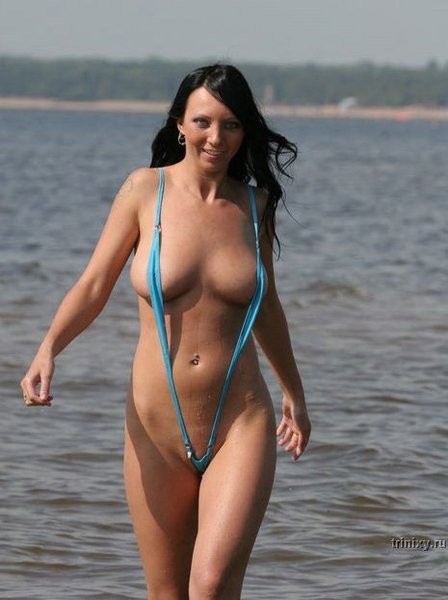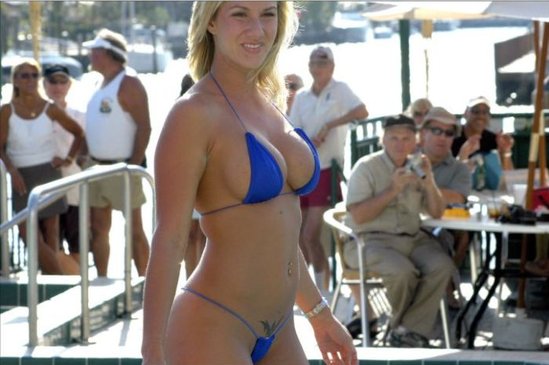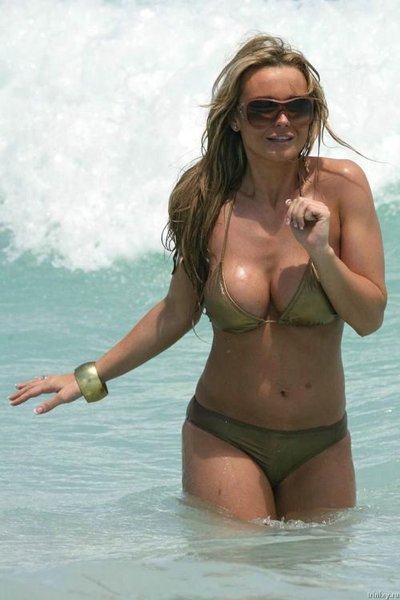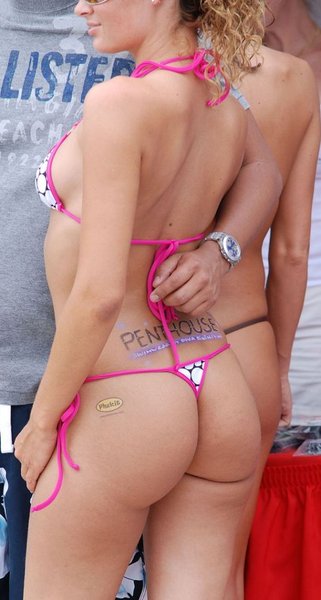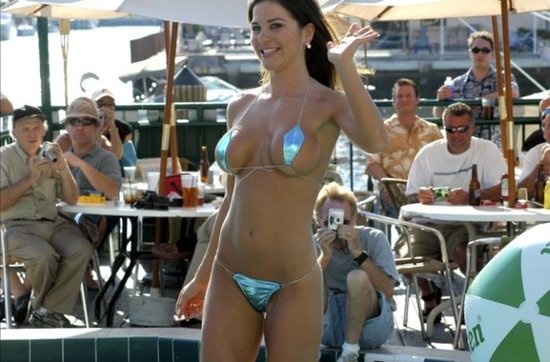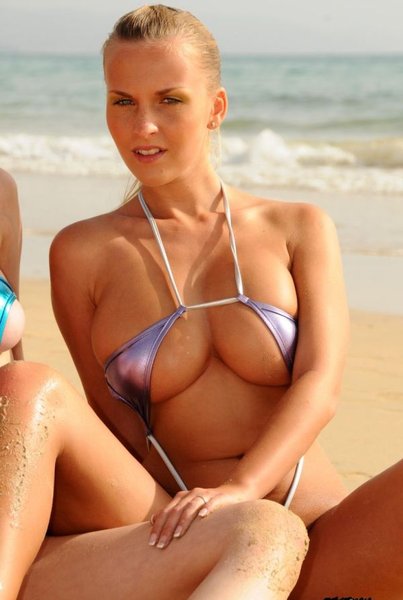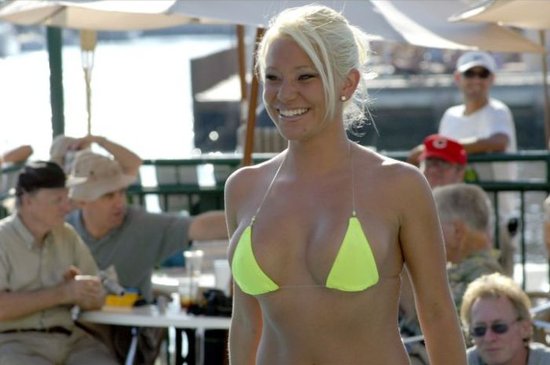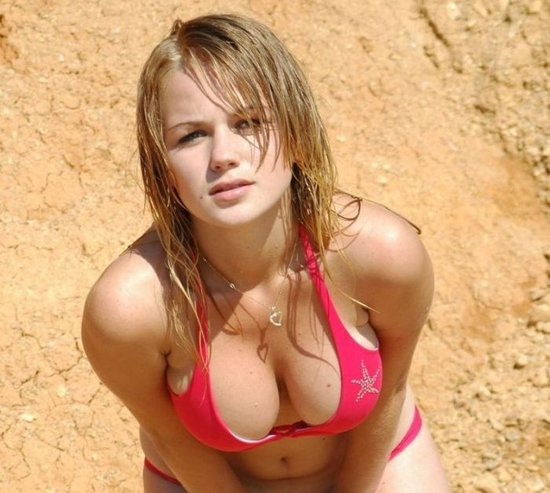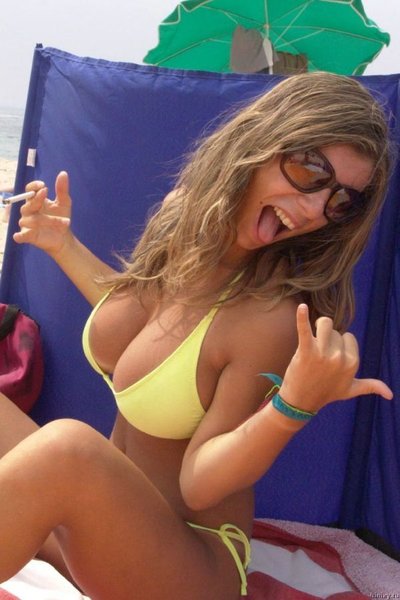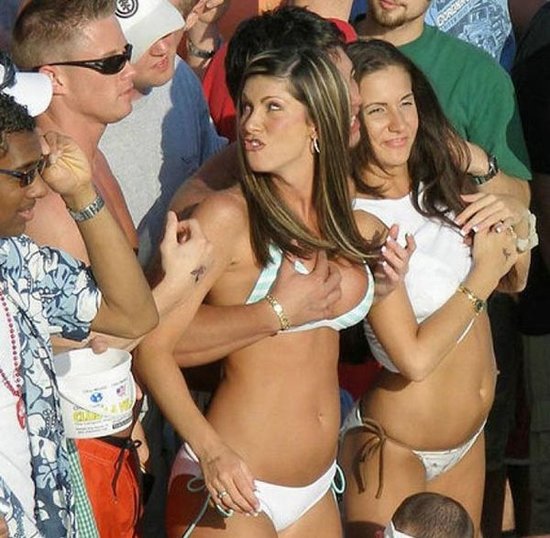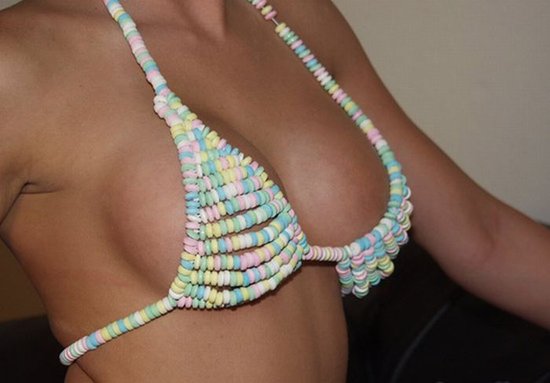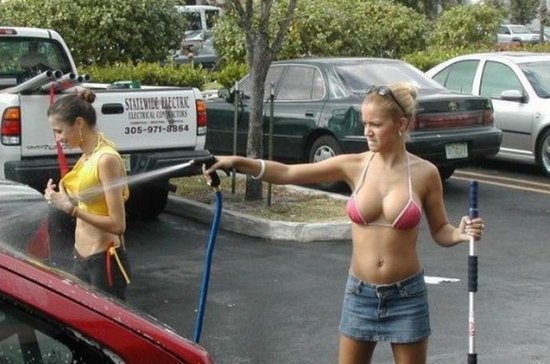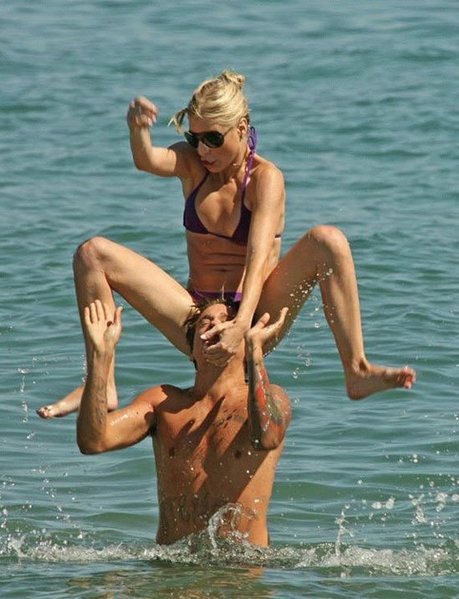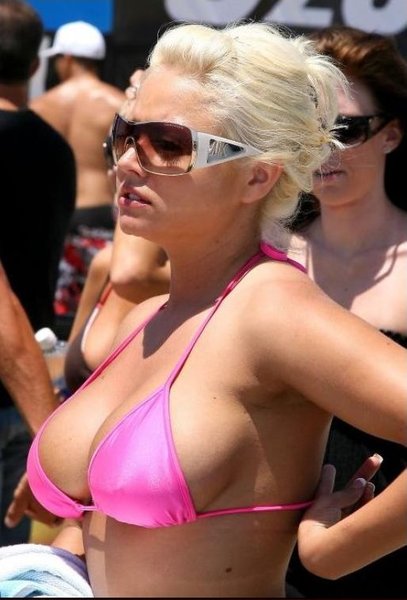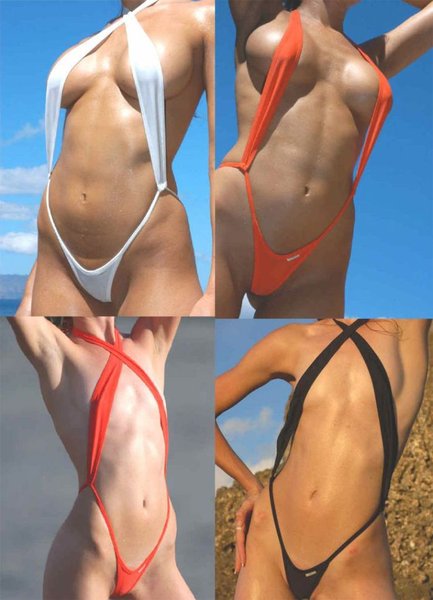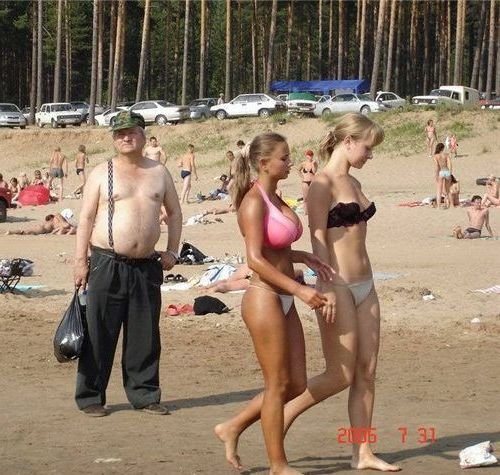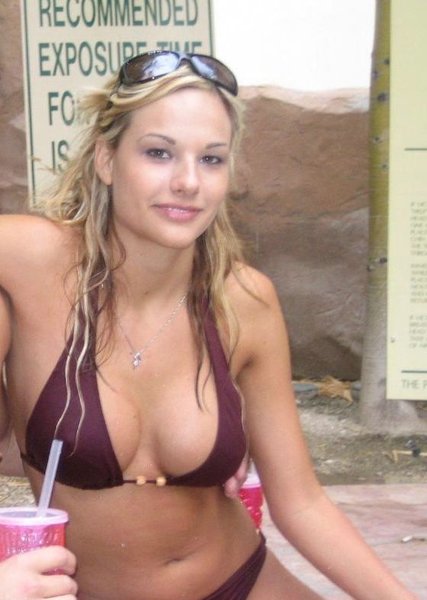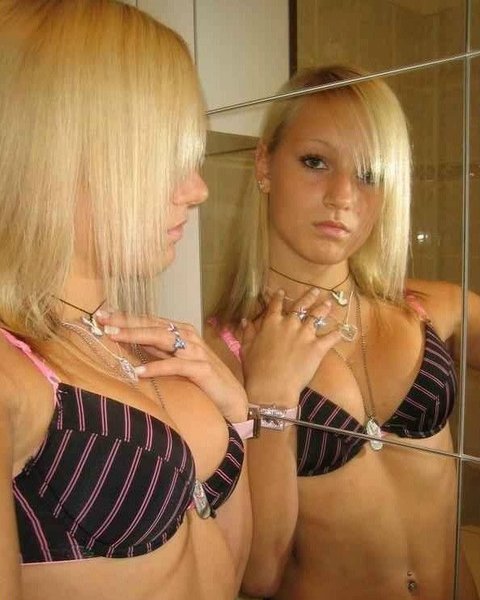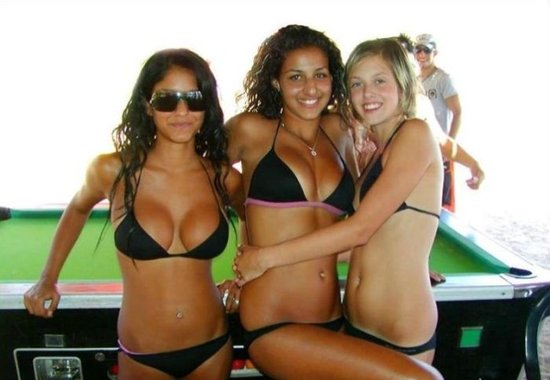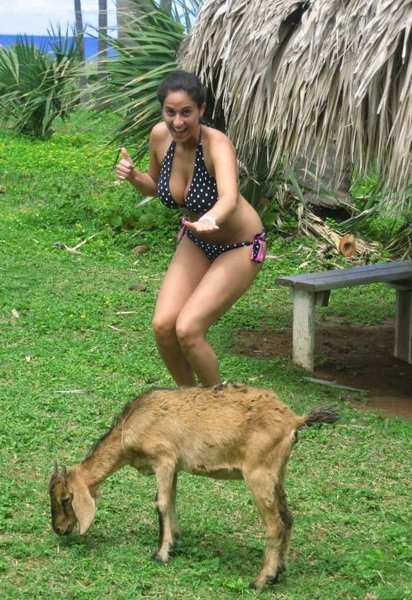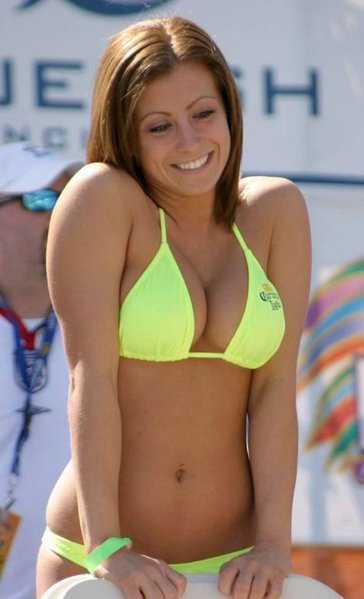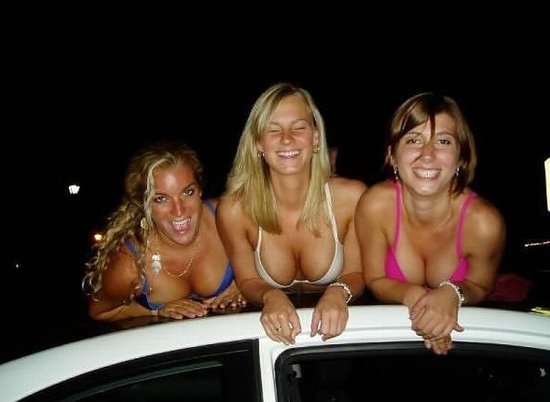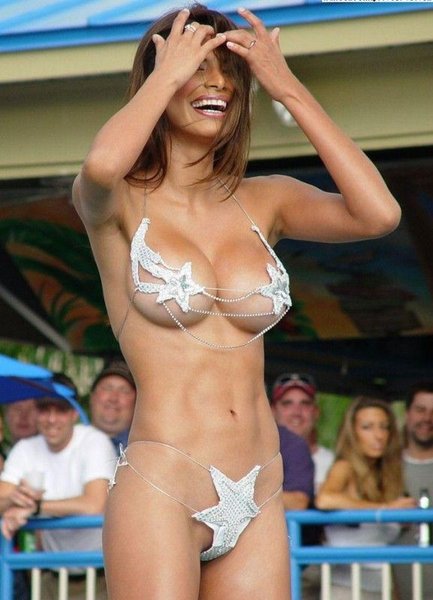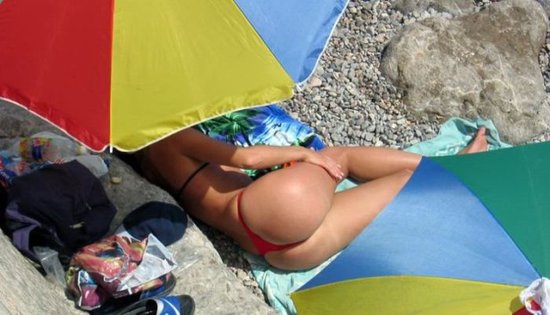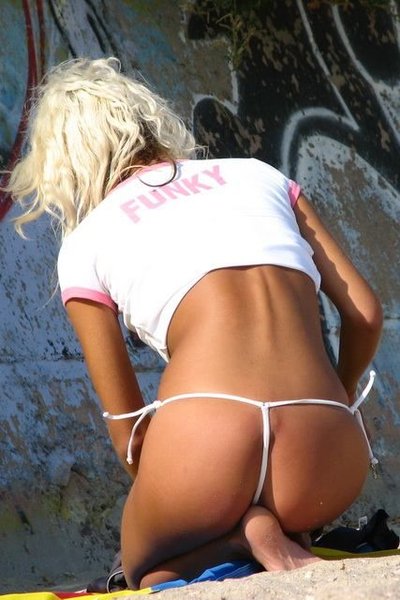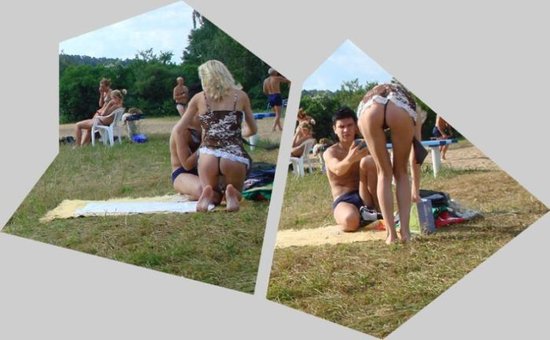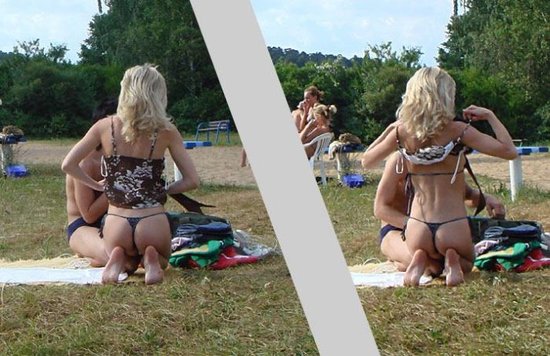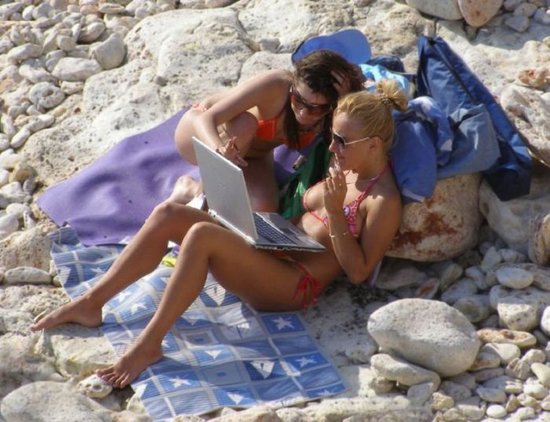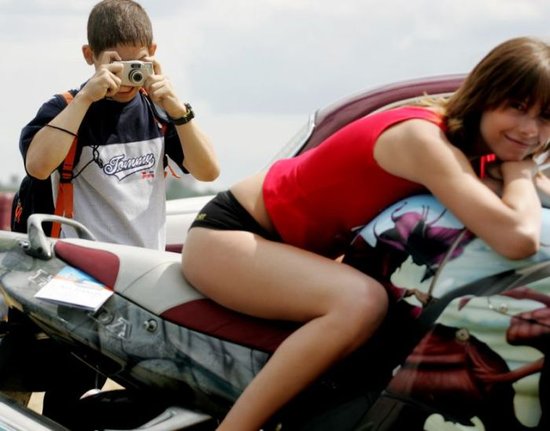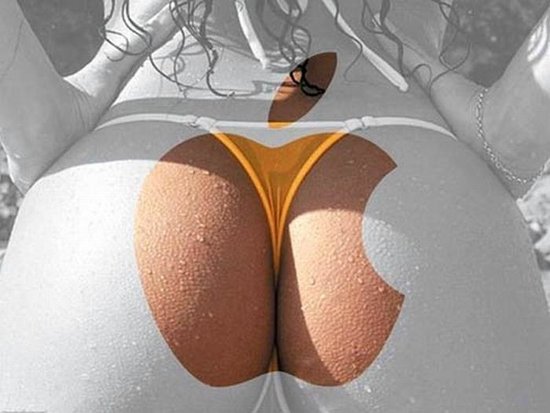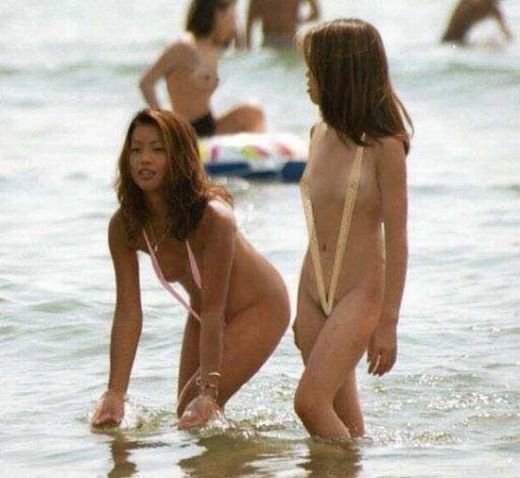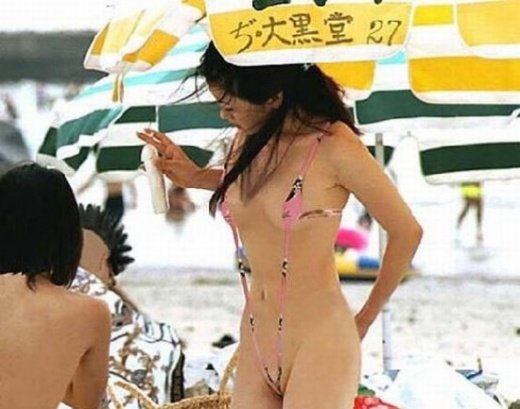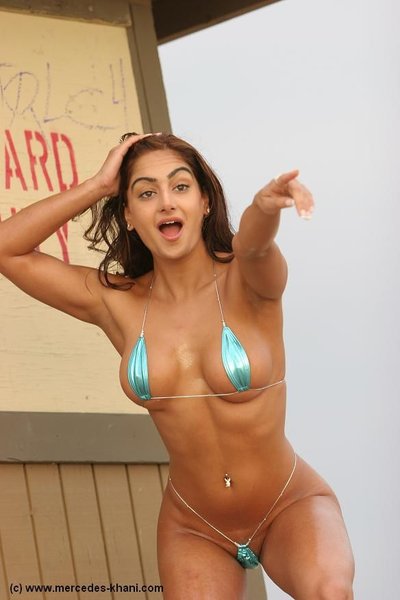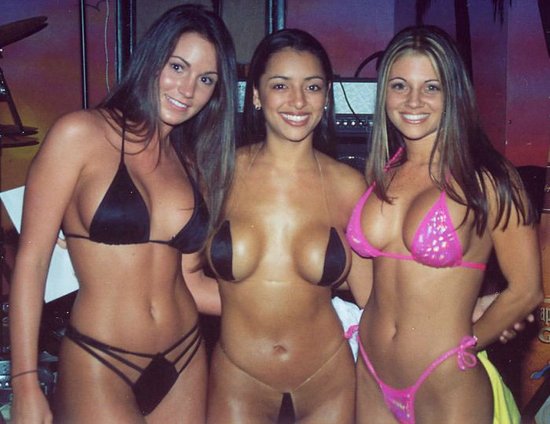 Continuing their intense filming schedule, the cast of "Soul Surfer" was spotted working on Sunset Beach, Hawaii yesterday
AnnaSophia Robb, Helen Hunt, Dennis Quaid, and Lorraine Nicholson have all been on location in the island state, enjoying the tropical surroundings as production continues.
"Soul Surfer" is based on the autobiography of Bethany Hamilton, a young teenage surfer girl who summons the courage to go back into the ocean after losing an arm in a shark attack.
Also on the cast for this inspirational drama is Carrie Underwood, who plays Bethany's youth group leader.